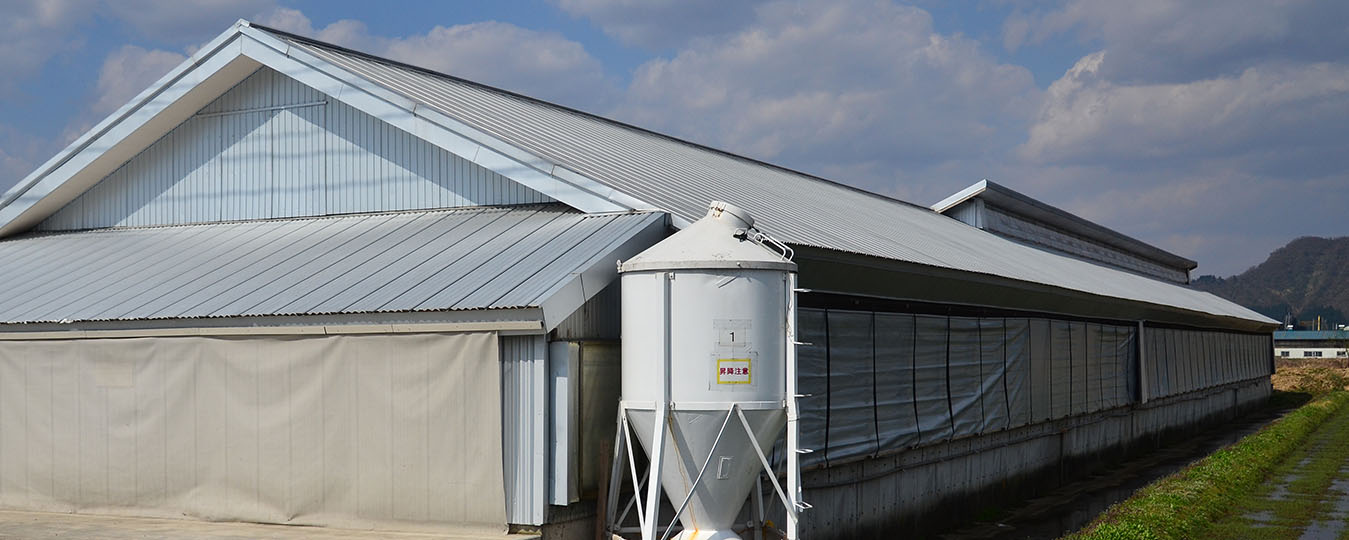 Yamachiku Shop – Company Profile
Company Name
Yamachiku Co., Ltd
President and CEO: Mitsuaki Yamada
Location
〒949-6773
229-2 Tsukunoshimo Shinden, Minami Uonuma City, Niigata Prefecture
[TEL] 025-770-2668
[FAX] 025-773-3407
Establishment date
Opening date: April 11, 1998
Established a limited company December 22, 1999
Capital
9.75 million yen
Number of employees
10 (as of R2.5.31)
Annual sales
238.83 million yen (FY2018 financial results)
Business description
Sales of meat
Sale of groceries
Sale of alcoholic beverages
Dekivery service
Main sales destinations
Local supermarkets, hotels, restaurants, over-the-counter sales, mobile sales
History
April 1998 Opened "Yamachiku Shop", a Japanese pork Mochibuta sales specialty store.
December 1999 Incorporated the sales department as "Yamachiku".
Introduce mobile sales vehicles and increase sales.
2000 Sales will increase by selling at large local stores and selling to tourist accommodation facilities during the winter.
September 2010 Store renewal.
October 2011: Sales of Koshihikari from Minami Uonuma exceeded 1000 bales to Mt. Hakkai
August 2015: Served as chairman of the Uonuma Ethics Corporation Association for 3 years, and became a consultant after retirement.