Yamachiku shop's offer wide varieties of selected meats with different unique cuttings and slices styles to meet your desires. Yamachiku Shop is particularly known for its carefully selected pig breed for its pork called waton mochibuta. Our pork is sourced directly from our farm where we ensure our pigs are bred under the best conditions, we therefore pride ourselves in terms of safety, taste and freshness of our waton mochibuta.
Waton Mochibuta pork offers splendid taste and the fineness nibble to chew
Just like the name implies soft and delicious pork, waton mochibuta offers an excellent balance of firmness, elasticity and sweetness which gives irresistible and extraordinary memory for every bite. This is achieved through our understanding that fat thickness has a direct relationship with taste, waton mochibuta therefore offers a couple of more inches of backfat than the regular pig thereby allowing a better taste. We are also particular about the entire production value chain even to the point of delivery to your door step.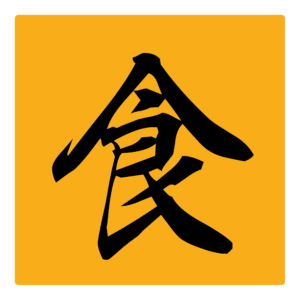 Yamachiku Shop now use the Tabetai Food Delivery App to deliver meats to customers. Download, Register and Order Meats from the comfort of your homes using the app and enjoy free delivery for every order that is Y2,000 and above. Payment for order is on delivery. For more information click Tabetai Food Delivery App.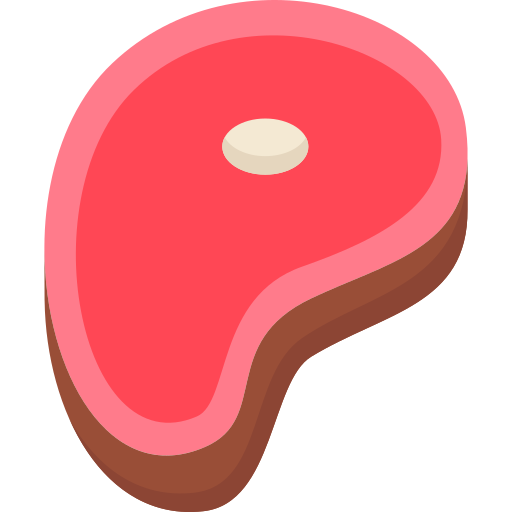 SALES OF MEAT
We follow the industry's best practice for all our meat types and offer only the best for sales.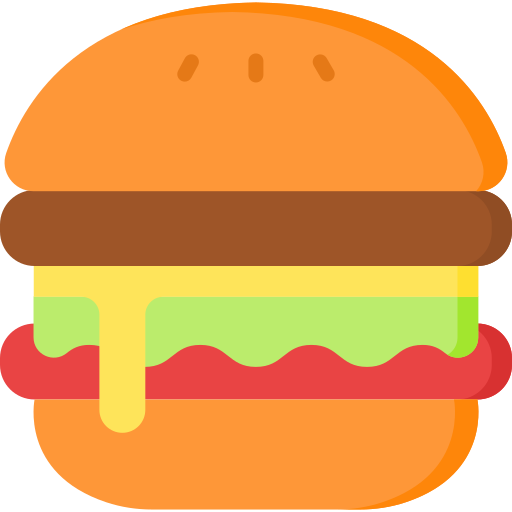 SALES OF FOODSTUFFS
We also offer off the counter sale of already prepared meats/ foodstuffs.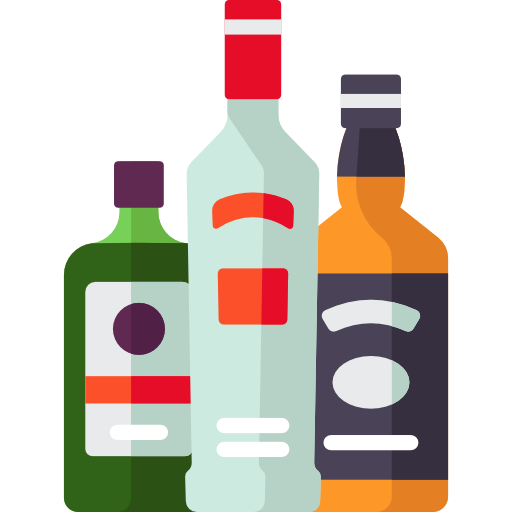 SALE OF ALCOHOLIC BEVERAGES
We also offer a very rare collection of alcoholic beverages for sales in our shop.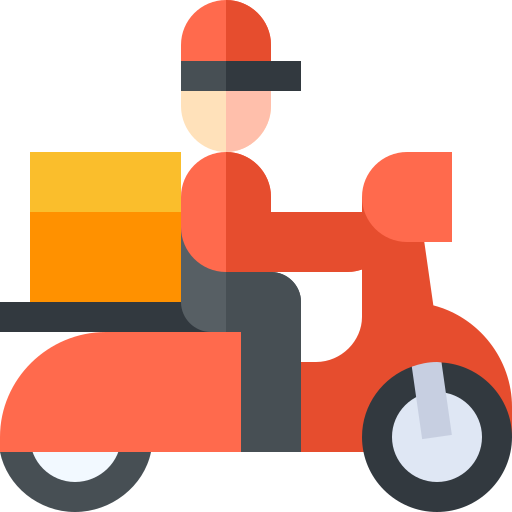 DELIVERY SERVICE
We offer very fast delivery. This is to ensure freshness and hygiene, orders are made through Tabetai Food Delivery app.